MIGHTY MICHIGAN MOVERS Blog
Updates, moving tips, organization tips, resources, relocation information and topics.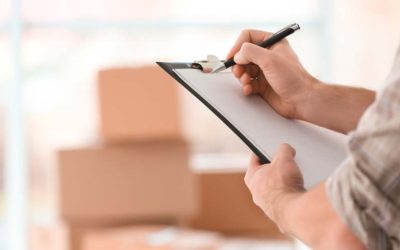 MIGHTY MICHIGAN MOVERS — Moving Checklist Heed help? Questions? Call Mighty Michigan Movers at 616.885.0629 Planning ahead is essential for a smooth and hassle-free move. As experienced Grand Rapids movers, we have put together a quick list of items, in chronological...
read more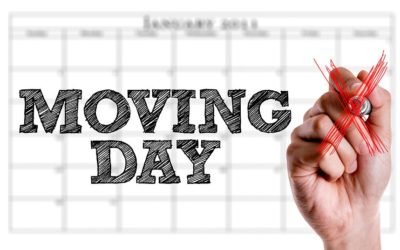 Five Money-Saving Moving Tips We understand moving expenses can add up quickly! Below are five ways to save money before you reach your next doorstep. 1. Donate and Sell Items Many customers wait until they move into their new place to sort through their belongings....
read more
Mighty Michigan Movers
"Your first call for ALL your moving needs" Serving Grand Rapids, Kentwood, Wyoming, Grandville, Jenison — all of West Michigan!