MIGHTY MICHIGAN MOVERS — Moving Tips
Five Money-Saving Moving Tips
We understand moving expenses can add up quickly! Below are five ways to save money before you reach your next doorstep.
1. Donate and Sell Items Many customers wait until they move into their new place to sort through their belongings. They purchase a mountain of boxes and begin to cram everything they own into them. Let me warn you, this is a mistake! You will be spending money on unnecessary boxes and for movers to take time to load those boxes. Organize one room at a time before the move, then donate and/or sell items you do not use. Some ways you can sell your unwanted goods include: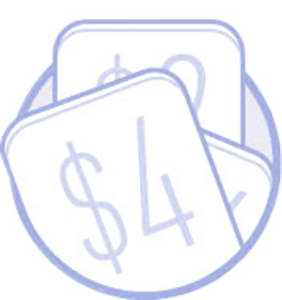 • Have a garage or estate sale.
• Sell online using apps like Wallapop or OfferUp.
• List on a neighborhood Facebook Page or site like Nextdoor.
• Place an ad on Craigslist
2. Utilize Household Packing Materials Packing materials can be pricy. Look to use household items as packing material for your belongings. For instance, kitchen towels are a great way to separate plates. Rip up old magazines or newspapers to use as a buffer between other fragile objects. If possible, avoid buying boxes. You can find free boxes on sites like Craigslist, at local retail stores, or ask friends and family if they have any connections. 
3. Measure We have all heard horror stories of box springs that could not fit up the stairs, sectional sofas that took up too much space in the living room, refrigerators that did not fit correctly between cabinets, and more. Ensure that you measure larger items so you know that they will fit. Also, consider the dimensions of each room in your new living space as well as the widths and heights of doorframes, stairwells, and hallways. Do not make the mistake of guessing sizes. Once you determine what will not fit, it will be simple to determine what has to go and what can stay. 
4. Meal Plan Think about quick and easy meals to use up the remaining food in your home. Make sure that the food you bought with your hard-earned money does not go to waste. This will reduce the amount of eating out and dramatically save a lot of money. According to The Simple Dollar, the average American spends $232/month eating meals prepared outside the home. Meal planning will also allow you to pack the kitchen items that you will not need. 
5. Call Mighty Michigan Movers If you need assistance with anything moving-related, please do not hesitate to call. We have a vast network of local businesses that exclusively work with us and provide special discounts for our customers. We can help you find the best deal on a storage unit, real estate agent, landscaper, repairperson, and many more cost savers! Mighty Michigan Mover's slogan is "Your First Call for ALL Your Moving Needs." We can help you every step of the way and always go above and beyond to make sure your move is hassle free. 
We hope you find these moving tips useful! If you have any questions, please do not hesitate to give us a call. 616.885.0629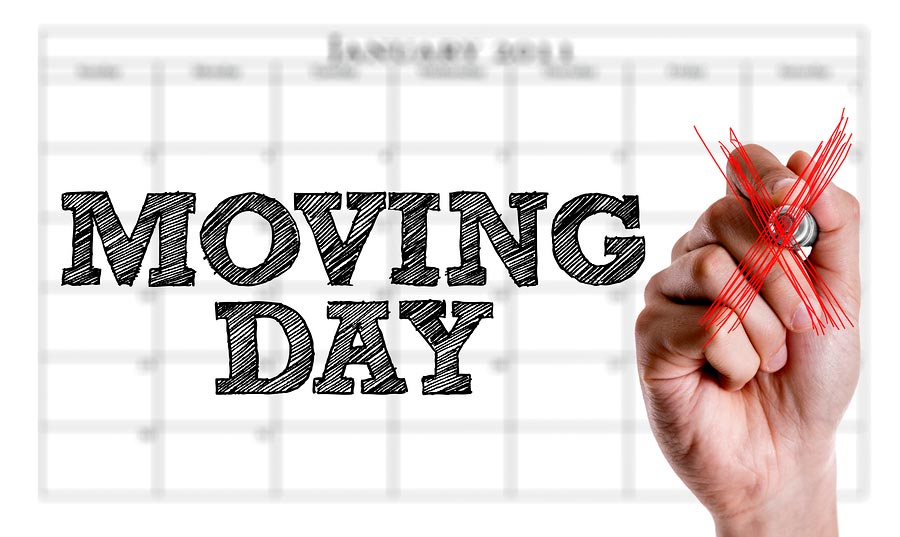 Mighty Michigan Movers
"Your first call for ALL your moving needs" Serving Grand Rapids, Kentwood, Wyoming, Grandville, Jenison — all of West Michigan!