MIGHTY MICHIGAN MOVERS — Frequently Asked Questions
When is the best time to schedule a move?
It is best to schedule your move two weeks in advance, but we will work with you to help you secure the day you need.
How long does it take to move?
This depends upon many factors including weather conditions, loading and unloading obstacles, distance between locations, size of your home, stairs or elevators involved, how many items we are moving, and if you need packing services.
What items are movers not allowed to move?
Items such as fuel, oil, propane, ammunition, paints, pesticides, liquid detergents, bleach, and cleaning supplies cannot go on the moving truck. Liquid containers that have already been opened are also not allowed on the moving truck. Also, we do not move pets and articles of high value such as jewelry, cash, stamp collections, credit cards, documents, and guns. We recommend keeping all irreplaceable and expensive items with you.
Can our home/office be packed professionally?
We offer fully trained and professional packers at a reasonable rate. We can pack your entire office or just specific areas to meet your needs. It is best to request a free in-home estimate.
What steps would you take to protect my furniture?
We routinely use the latest equipment and supplies for all our moves. The equipment we use makes the job easier and reduces the amount of handling your furniture undergoes. We also protect your furniture with shrink-wrap and/or pads.
Can I leave any items in drawers?
We recommend removing all breakables, valuables, loose items, and magazines or books. Light clothing may be left in the drawers. Everything else should be packed separately.
Will the movers disassemble my furniture?
Yes, anything that we take apart we will put back together and properly placed in the new home.
Can my refrigerator and freezer be moved with food in them?
No, please arrange for a cooler to transport any food. The refrigerator and freezer cannot be moved with food in them.
Can I still move if it is raining or snowing?
We will move in rain, sleet, or snow. We have done it all!
Do the movers take time off for lunch?
Depending on how long the move is, the movers might take a 30-minute break for lunch in which you will not be charged.
Can the movers transport my plants?
In obedience with state laws, we cannot transport plants.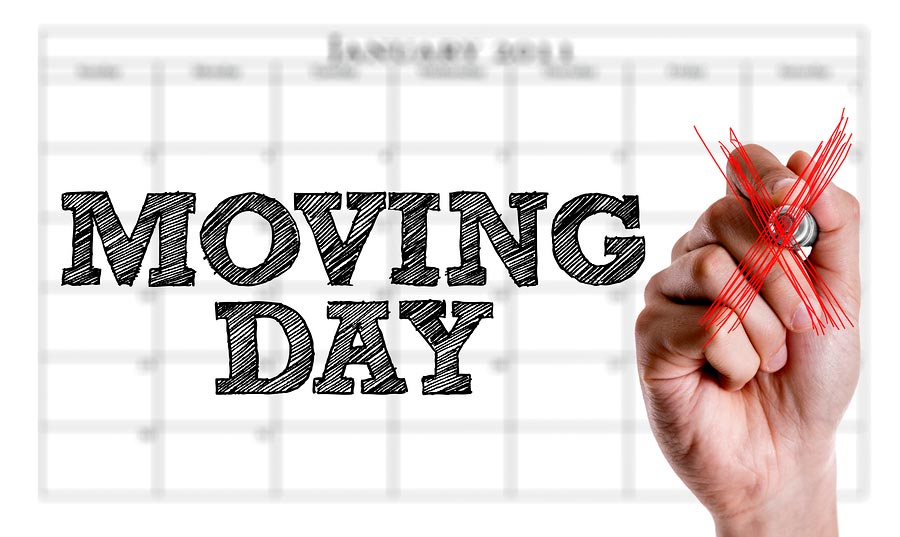 Mighty Michigan Movers
"Your first call for ALL your moving needs" Serving Grand Rapids, Kentwood, Wyoming, Grandville, Jenison — all of West Michigan!